Who we are
Modern dentistry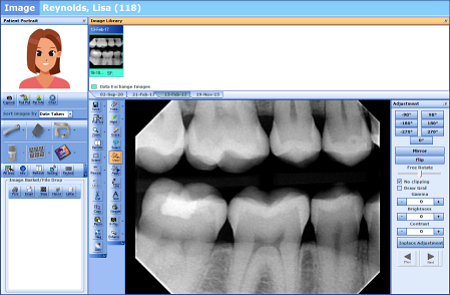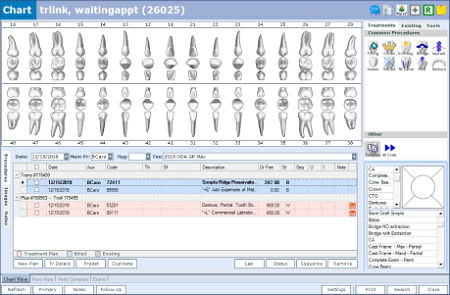 Modern Dentistry
At our office we value keeping up with the latest advancements in the dental industry in order to provide our patients the best dental care.
Starting with your experience, we want to make your visit with us comfortable and relaxing. During your time in the chair, you can sit back, relax and catching up on your favourite Netflix, Amazon Prime, Disney+ or CraveTV show or just enjoy a Spotify music stream.
During the examination, we have an intraoral camera that takes pictures of your teeth so you can also easily follow along and examine your teeth while we explain their conditions and review different treatments you can pick from.
Our office is paperless, running the latest dental software to keep your records organized and secure. There is little to no paper or x-ray shuffling. Your dental records are immediately accessible, easily transferable and constantly backed up in a secure location.
Additionally we recognize not everyone likes to communicate the same way. We offer phone, email or text correspondence and reminders so we can easily communicate the way that best works for you.
We use the latest digital x-ray systems which provide high quality images instantly.  Gone are the days of waiting for processing traditional x-ray films with messy chemicals. Our digital x-rays are instantly stored on our computer system and can easily be accessed and sent to you or another dental provider without degrading it's quality.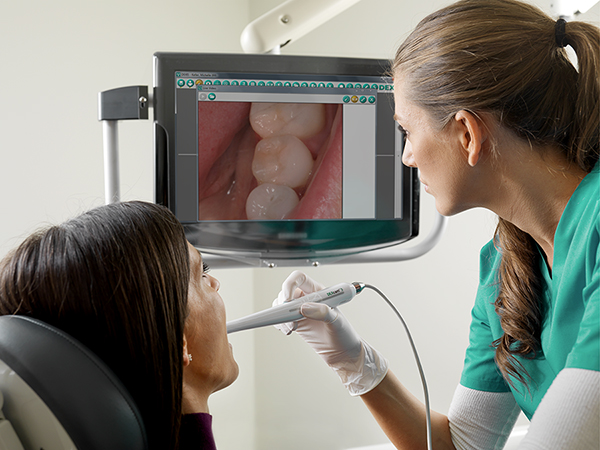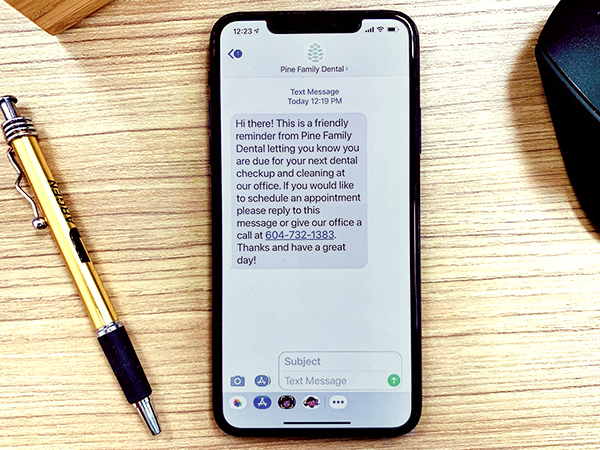 3D Digital Scanner
Digital dentistry is the future of dentistry. Our latest addition is the I500 Medit Scanner. This replaces traditional goopy impression material leading to cleaner, more comfortable and accurate impression taking.  It is used during crowns, bridges and mouth guard impressions. It is essentially an advanced camera that maps out your teeth as a 3D model. With this scanner we can skip the sometimes uncomfortable experience of taking impressions/molds of your teeth. The resulting digital file is then electronically sent to a dental lab where your crown, bridge, denture or mouth guard is made. Patients are often amazed to see the 3D model of their teeth being generated on the computer screen as we scan their mouth. It allows patients to see their mouth and teeth in a way they have never seen before and interact with the models using pinch and zoom gestures they are already familiar with, just like using a smartphone or tablet. Digital dentistry is truly the future of dentistry and at Pine Family Dental we are happy to embrace the future and be a leader in this space.