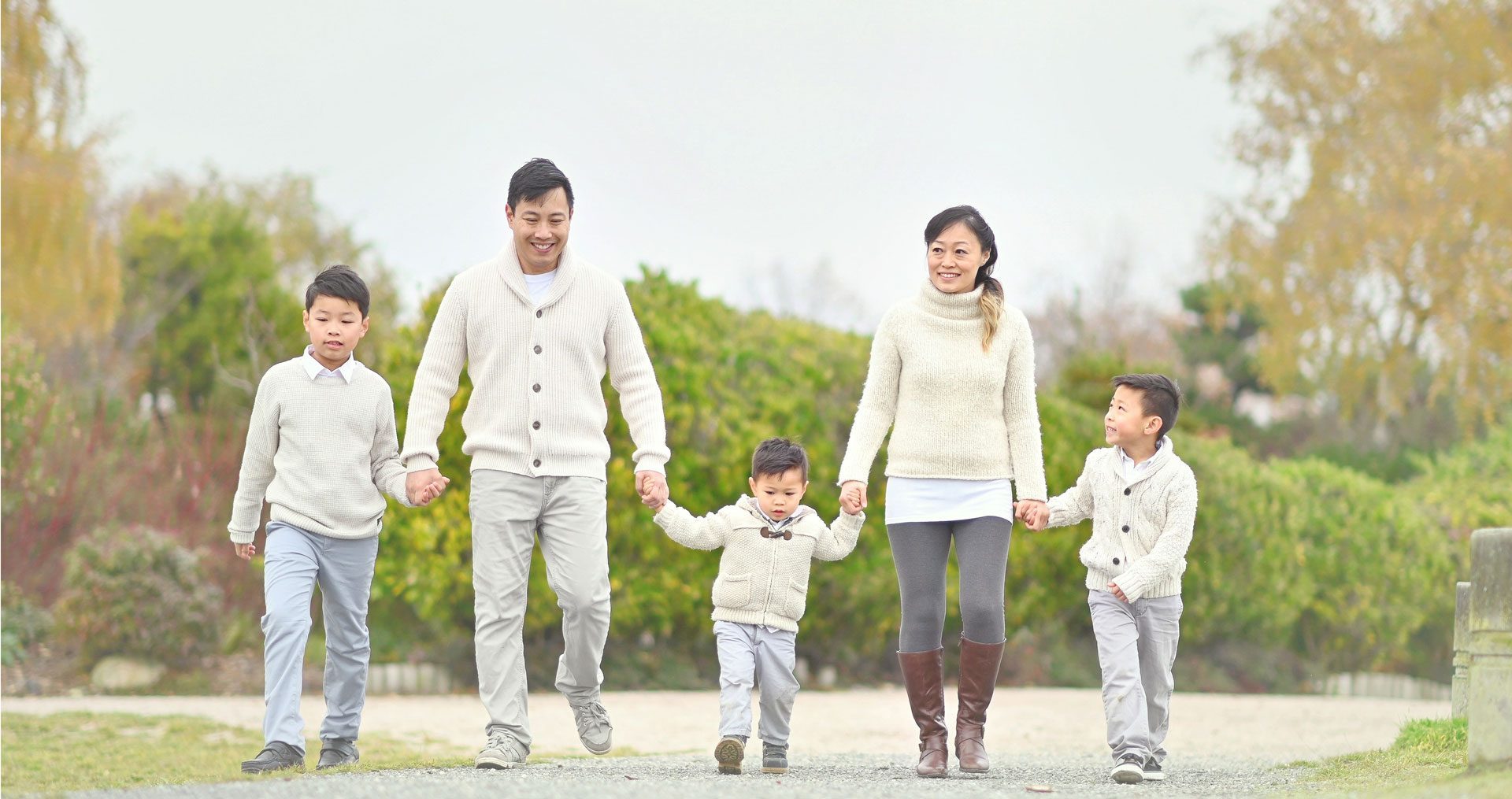 Introducing Dr. Patrick Lok…
Dr. Patrick Lok was born and raised in Vancouver, BC. As a Vancouverite, he enjoys all the activities the west coast offers such as snowboarding in the winter and biking trails in the summer. He loves playing with kids and has 3 children himself. Dr. Lok is friendly, welcoming, and sincerely cares about his patients. Working alongside his wife and hygienist, Doris, they hope to offer patients a family friendly experience while advocating for great oral health.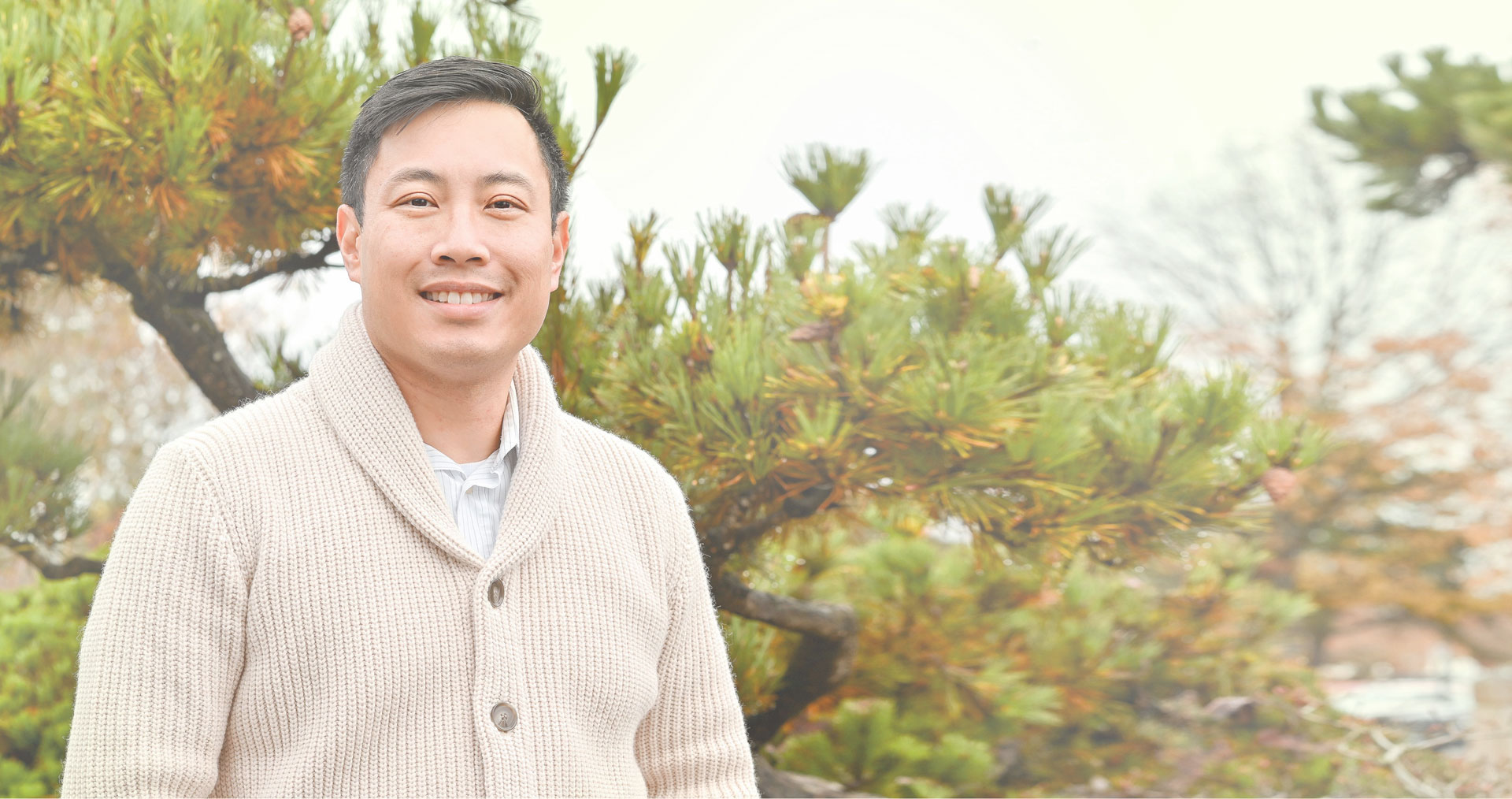 Dr. Lok obtained his Doctor of Dental Surgery
Dr. Lok obtained his Doctor of Dental Surgery from the University of Pacific in San Francisco, California. He successfully passed both the American and Canadian board exams and is eligible for licensing in both countries. Prior to settling down at Pine Family Dental, he provided clinical instruction at UBC's Dental School and practiced in several private dental clinics in the Vancouver and Richmond area.
Dr. Lok choosing Dentistry
Dr. Lok graduated from Simon Fraser University with a joint major in Computer Science and Business. He enjoyed working as a programmer and consultant for several years and even taught computer programming classes at a local college. However, he could not resist the call of dentistry and eventually pursued his life long goal of being a dentist. Combining his expertise in the tech industry and dentistry, he is not shy about embracing technological advancements in the dental field in order to provide his patients with the best care and options available.