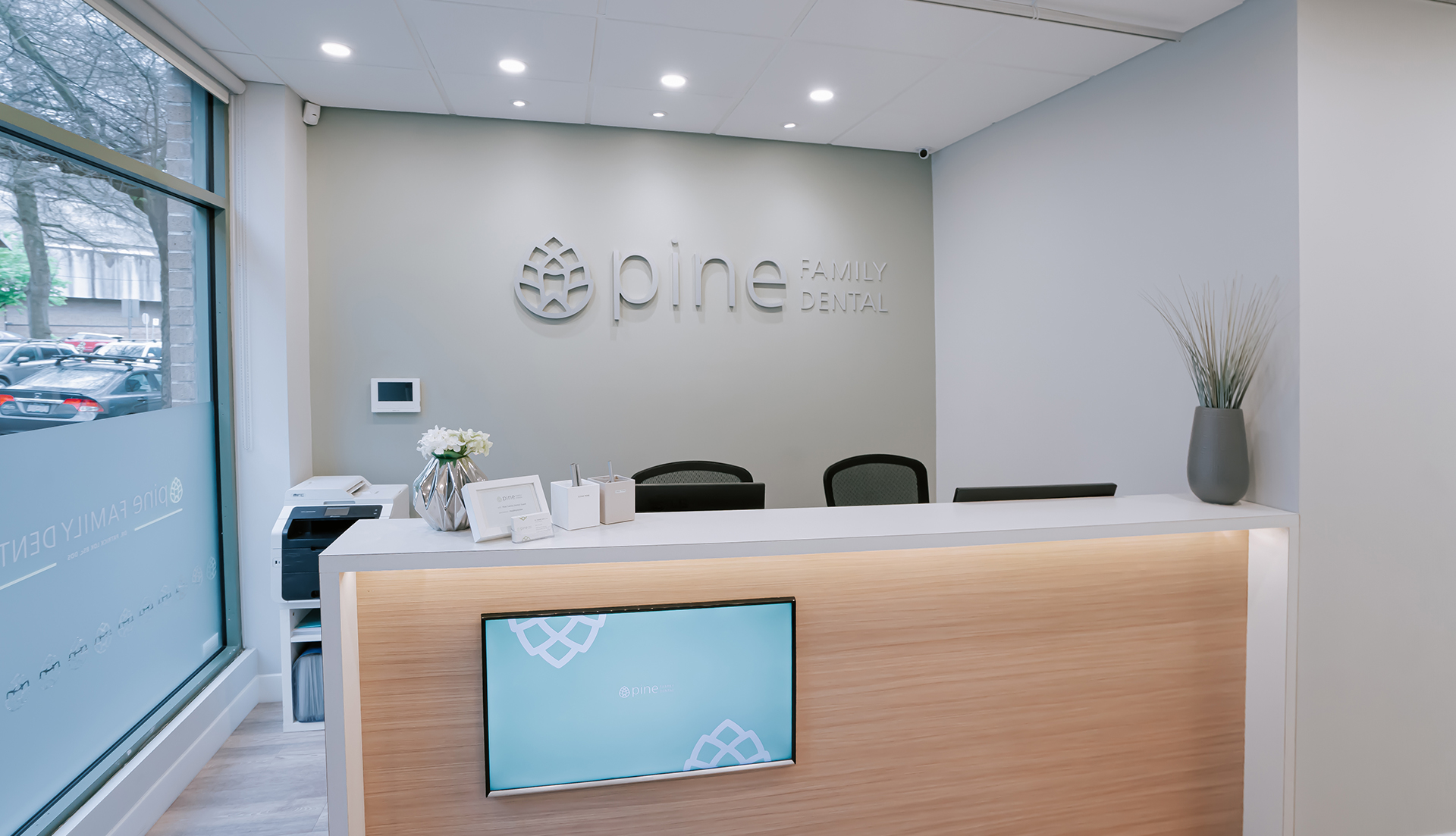 We welcome all family members
Situated on the edge of Fairview Slopes and Kitsilano in beautiful Vancouver, our friendly office welcomes all members of your family. Our office caters to adults both young and old, and we are particularly patient with small children. With 3 young boys of his own, Dr. Lok appreciates what it means to be a family friendly service provider. At Pine Family Dental we aim to provide a pleasant and relaxed experience for all.
We spend extra time explaining treatment plans
Our Goals:
To deliver quality dentistry in a safe and relaxed environment. We are meticulous in our dental services ensuring reliable dental work.
To build trust and meaningful relations with our patients. We emphasize patient-focused care in order to create a positive and welcoming experience. We spend the extra time explaining treatment plans and options to our patients so they are able to make an informed choice.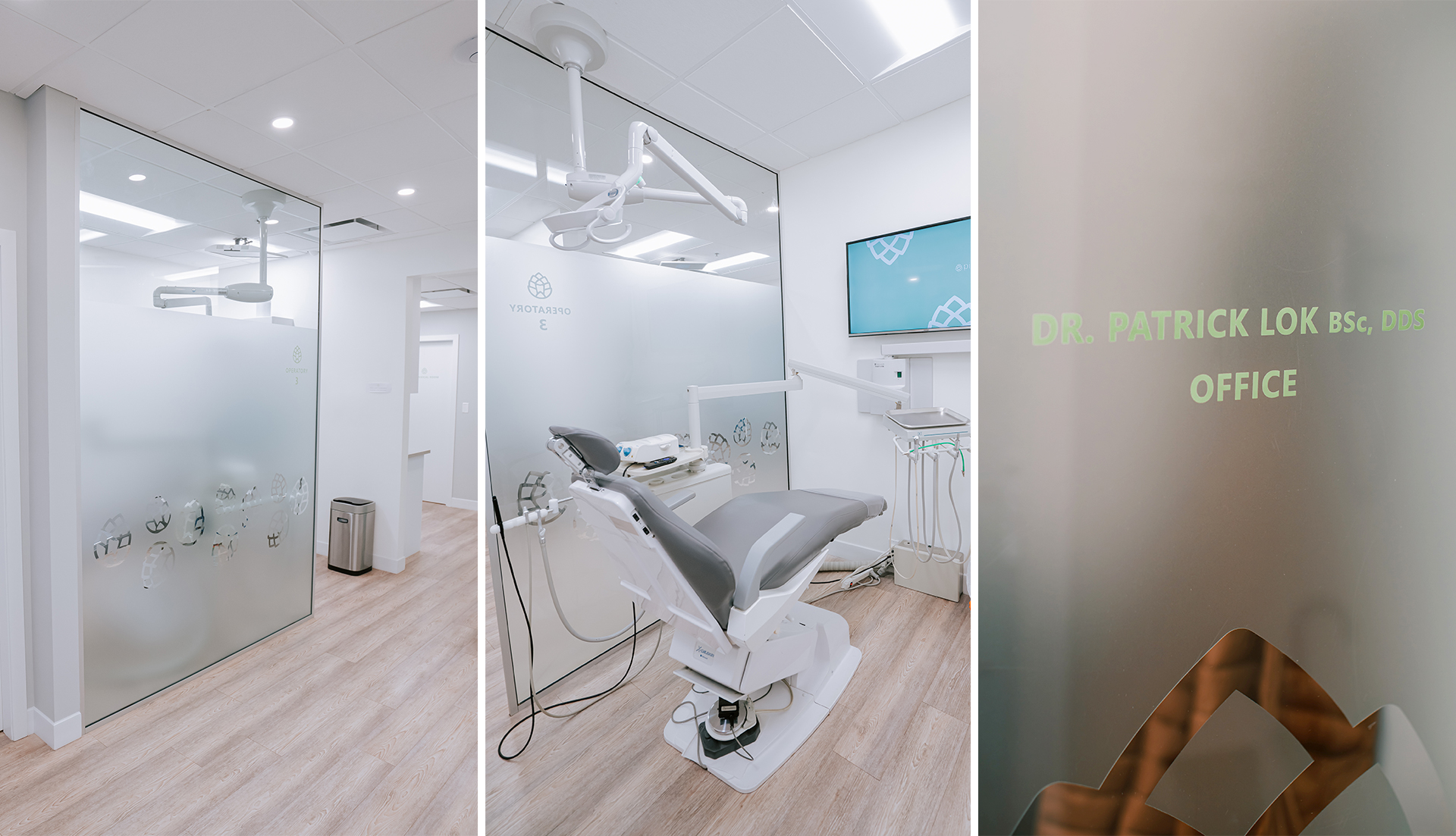 Serving this neighbourhood since the 1990's
History: Our office has been serving the Fairview and Kitsilano neighbourhood for almost 3 decades. In 2016, Dr. Patrick Lok joined the dental team and in 2018, Dr. Paul Kam felt his practice was in good hands and decided to enjoy retirement himself. The transition has been smooth with Dr. Lok continuing to work hard as always to serve the patients who have entrusted him with their oral health.
Pine Story: During Dr. Lok's dental training at the University of the Pacific in San Francisco, he lived on Pine Street in a 1920's Art Deco building with ornate hand carved doors and a vintage elevator with sliding accordion gate. Although sad to eventually move out of this beautiful apartment, as fate would have it, a decade later Dr. Lok finds himself on Pine street again running a dental clinic in Vancouver. It would only be fitting to name his new clinic accordingly: Pine Family Dental. Dr. Lok loves this unique neighbourhood with a strong sense of community, being only a short distance away from the Pine Street Community Gardens, Fir Park Playground, and the Arbutus Greenway bike path. If you look closely at the pinecone logo, you can see a hidden tooth at its core.